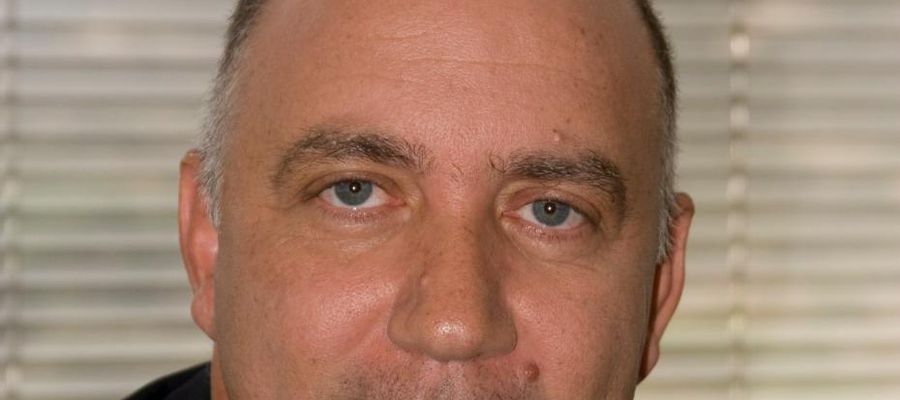 AUC Takes a Start for Qualified Education.
The General Secretary of American University of Cyprus Erhan Vechi has made explanations about the Cyprus American University, in the program called "Hayata Dair".
Vechi underlined that "TRNC, a university country, where GAU is the sister university of AUC, it carries the aim of bringing up universal individuals and has taken a start off to qualified education."
Underlining that AUC is situated in the walled city of Nicosia, Vechi explained that their administration has a different mission, thought tracking to a social responsibility project, their chancery and departments have been situated in the walled city area.
In this way they have undertaken a reasonable responsibility to improve the walled city area.
Working with Experts
Erhan Vechi expressed that they are working to bring experts in their own fields to give education in the Cyprus American University; Vechi listed the departments and faculties, noting that AUC is made up of 3 faculties and 6 departments. These faculties ande departments are; Management and Economics Faculties, Business Management, International Tourism and Accommodation,  Faculty of Architecture, Design and Fine Arts, Political Sciences, Political Sciences and Public Administration, and International Relations.
Working for Renewal
General Secretary of AUC, Erhan Vechi has drawn attention to the fact that they have taken the first step towards the renewal of the walled city, so that it's restored to its old image. Restoring the Arabahmet culture house first, Vechi stressed that they are aiming to renew the other buildings of the GAU around that area, so that they are used for education aswell.
The largest advantage of AUC
The sister university of GAU, AUC's aim is to educate in the flexible way, become a boutique university, the largest advantage for AUC is having a sister university like GAU which has a background of 30 years with such platform and accreditation. Taking into account these advantages Vechi expressed that the university wouldn't struggle and that the number of students are increasing day by day.
The Bus Issue
Noting a final issue of GAU's school busses that are awaiting at the customs, Erhan Vechi stressed that "As the number of student's increase, new transportation must be provided; there is no other better way for students to travel to their university except this."