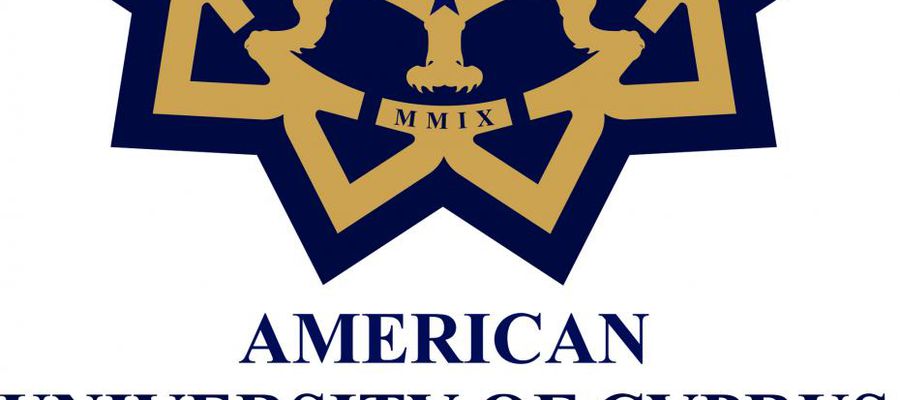 2018-2019 Spring Semester Course Registrations

ATTENTION TO ALL STUDENTS
2018-2019 Spring Semester Course Registrations
2018-2019 Spring semester course registrations are between 28.01.2019 to 01.02.2019.
In accordance with the decision taken by the rectorate of our university, the existing students who will renew their registrations in the 2018 – 2019 Spring semester can make their payments until  01.02.2019 and can make their course registrations on the date of
08.02-2019 the latest.
Late registration penalty will be applied for payments made after 01.02.2019.
Rectorate