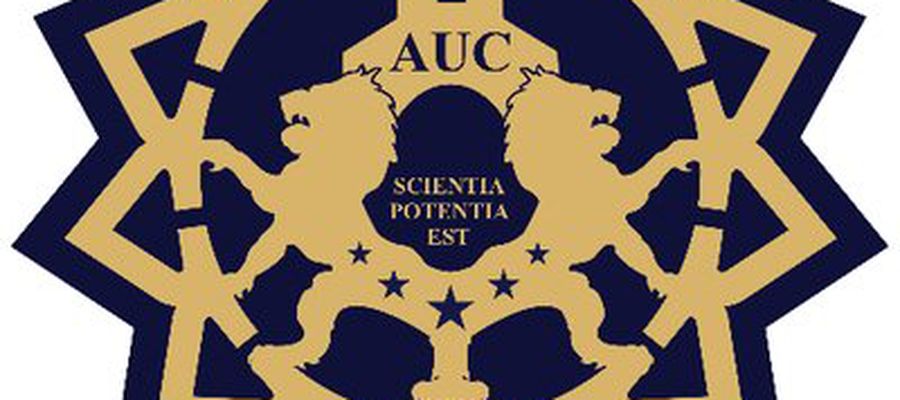 YÖKAS SİSTEMİ -YÖKAS SYSTEM
YÖKAS SYSTEM
TO THE ATTENTION OF ALL STUDENTS,
According to the Circular issued by the Ministry of Interior of the TRNC, students who has not submitted their information which is mandatory to register to the YÖKAS for all the procedures to be applied in relation to the student permits will not be able to perform transactions in any of the Directorates of PGM Immigration Department of the TRNC Ministry of Interior, including TRNC Ministry of National Education and Culture, TRNC Ministry of Health.
In order to ensure that our students do not experience any kind of victimization, the registration process of all Turkish nationals, TRNC and all international students must be completed by 23.11.2018 Friday.
Link for registration: https://permissions.gov.ct.tr/login
YÖKAS SİSTEMİ
TÜM ÖĞRENCİLERİN DİKKATİNE,
KKTC İçişleri Bakanlığı tarafından yayınlanan Genelge uyarınca öğrenci izinleri ile ilgili uygulanacak tüm işlemlerde öğrencilerin YÖKAS'a kayıtları zorunlu olacağından bilgi girişlerini gerçekleştirmeyen öğrenciler KKTC Milli Eğitim  ve Kültür Bakanlığı, KKTC Sağlık Bakanlığı da dahil olmak üzere KKTC İçişleri Bakanlığı PGM Muhaceret Bölümü Müdürlüklerinin hiçbirinde işlem gerçekleştiremeyeceklerdir.
Sözkonusu işlemlerde öğrencilerimizin herhangi bir mağduriyet yaşamamaları için TC uyruklu, 3. Ülke uyruklu ve KKTC uyruklu tüm öğrencilerin YÖKAS'a kayıt işlemlerinin 23.11.2018 Cuma gününe kadar tamamlanması gerekmektedir.
Kayıt işlemleri için ilgili link: https://permissions.gov.ct.tr/login