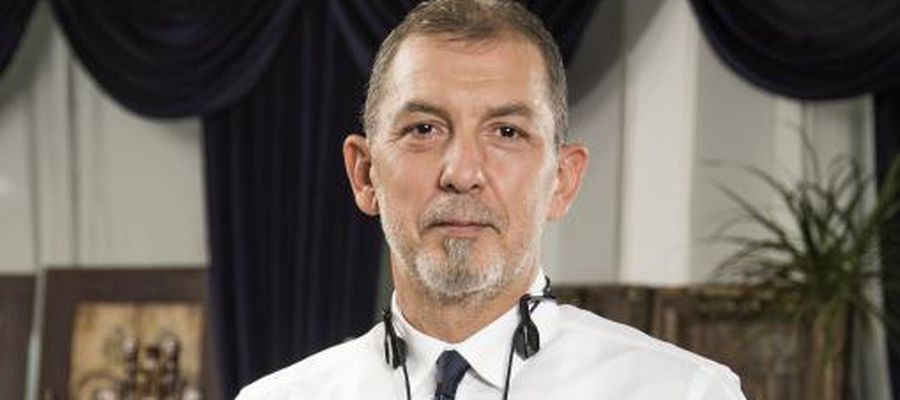 Akpınar "We will continue to make contributions to Nicosia"
After Kyrenia, GAU is to open a hospital in Nicosia…
Akpınar "We will continue to make contributions to Nicosia"
Girne American University (GAU) Founding Rector and Chancellor of Board of Administrators Serhat Akpınar stated that after the GAU Education, Research, Florance Nightingale Hospital which is still being constructed in Kyrenia, they will include Nicosia to their investments about health.
Akpınar, who emphasized that they have added the construction of University Research Hospital in Nicosia to their investment program and new investments of GAU will be announced with a press conference within next week, referred that "After Kyrenia, we will continue to make contributions to Nicosia".
Permission for the Medical Faculty
Akpınar shared information about the sister university of GAU; The American University of Cyprus and stated that "American University of Cyprus received the permission of Medical Faculty for Nicosia, there will be a successful association with GAU".
Akpınar, who underlined in his statement that there is a great importance given to the medical staff of GAU Education, Research, Florance Nightingale Hospital in which the medical education fields will be gathered including Medicine, Pharmacy and Dentistry, stressed the followings;
High Technology
 "Our goal is a center which will include specialist physicians, polyclinics in every field, radiology equipped with high technology, nuclear medicine and all kinds of diagnostic laboratories."
Nicosia, after Kyrenia
Akpınar indicated that After Kyrenia, they will also start health investments in Nicosia and continued "We accept making up the most important deficiencies of our country in the health sector as our mission. In this regard, we will have a dialysis center for dialysis patients, in which they can get a high comfort and quality service."