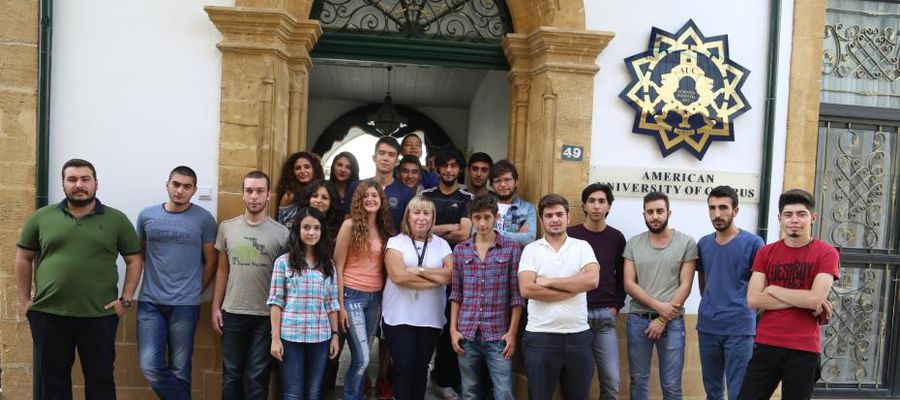 ANOTHER SOCIAL RESPONSIBILITY PROJECT from AUC
The American University of Cyprus (AUC), which is the sister university of Girne American University (GAU), Architecture students are performing a social responsibility project for stray animals..
After the reading event, which was held in order to give the habit of reading books to the children of region under the "The new light of Nicosia" Social Responsibility Project, this time, with cooling of the weather, the American University of Cyprus is making home for the animals living on the streets together with AUC Architecture students.
In the statement made by the AUC on the subject, it was stated that a new social responsibility project was organized this time with the students of architecture, besides the reading days for the children of the walled city and the award-winning book reading contests organized every week. It was stated that with the social responsibility project, which was announced to begin in November 5th, and with the collaborations of AUC Public Relations and Events Unit, Architecture Students and AUC Rector Prof. Dr. Asuman Turkel, they are taking action for the stray animals in the region for the aim of coloration of the region and with the arrival of winter, helping the stray animals, which are living in AUC region.
In the statement, where it was stressed that AUC Architecture students are very excited for the project, it was stated that videos related to this project will be shared in all social media channels and that they wanted support from the people of Nicosia about the project.