American University of Cyprus Publicity Day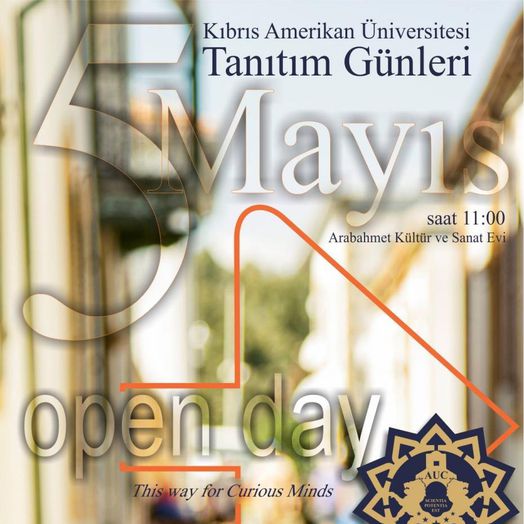 Sister University of Girne American University, The American University of Cyprus is to commence its initial registration for the 2015-2016 Academic Years.
AUC located in The "City of Lights", The Capital of Nicosia; accompanied with North Cyprus' unique historical and architectural beauties is presenting her advantages of city-oriented life style and opportunities to access to any socio-cultural activities that would one other European city will have, to its students.
AUC will hold a publicity day on 5 May 2015, Tuesday at 11:00am, which all of you esteemed members of the press are kindly invited to honor the day.
American University of Cyprus Publicity Day