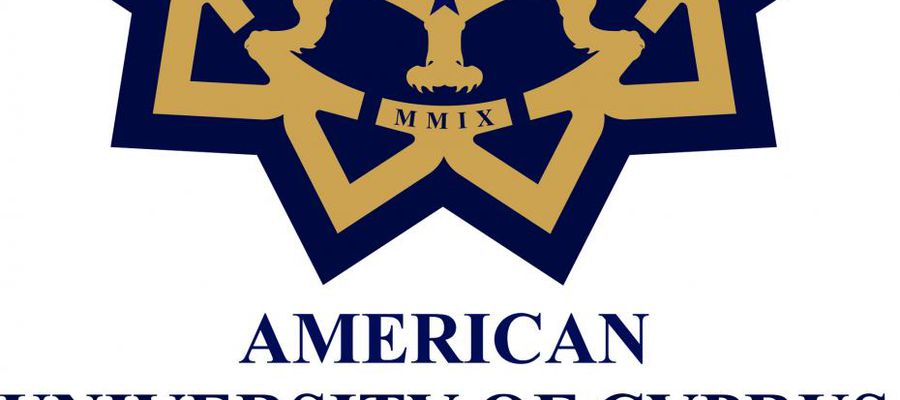 2018 FALL SEMESTER MIDTERM EXAM MAKE-UP EXAM ANNOUNCEMENT
Attention to students who did not attend the mid-term examinations of Fall 2018 Semester due to either incomplete payment or have a Faculty Board Decision to attend the examination.
Any students who were unable to obtain their exam entrance cards to take the midterm examinations due to the debt of Fall 2018 Semester; should submit their applications to take the make-ups between 12th December to 14th December 2018 to the relevant Faculty Secretary. A payment of 50 TL per examination needs to be made to AUC's bank account. All students must ensure that they do not have any debt in their accounts and appropriate decision is obtained.
The make-up exams will be held between 17th December to 21th December 2018, and late applications will not be accepted. This is the last opportunity to take the make-up exams.
Director of Admissions & Registrar